I fear I am failing at this. Oh yes, I make my lists and religiously cross things off but I tend to
do the easy ones first. Doesn't everyone? If I am in a writing mood, everything else goes to pot and this week writing has come before hoeing up the weeds in the drive. Well, that can be done anytime. What about dealing with the Amazon tax form update? It can stay on the list. Now organising venues for the Littlehampton Festival for CHINDI events. That's urgent, I must make a start this week. Tomorrow, I keep promising myself. Our super blogger, Books in my handbag, wants extracts from me to help publicise my books, another urgent one because I said I would get round to it by Wednesday. And that's today, whoops! Visiting mother, cooking dinners and doing the laundry can't be ignored but housework? No, not unless visitors are arriving within the next 24 hours.
Then there's the reading – three new books on my desk to help with research. Plus the books I have promised people I will review and sometimes wish I hadn't been so accommodating when I begin.
The social media marketing is fitted into odd seconds when I feel guilty enough. That reminds me I have missed #TheAuthorHour on Twitter again.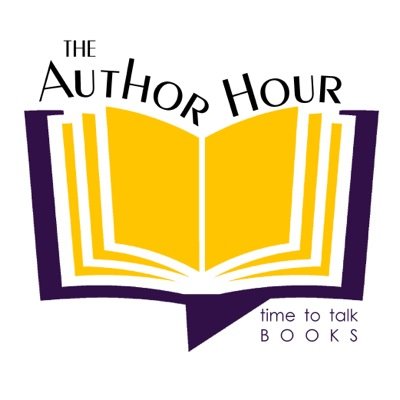 How did I ever find time to go to work? Everyone who is retired says that, but it's true. Are you organised? Do you have a set time to write or wait for the mood to strike?